JOE RUCK PAINTINGS & SCULPTURE
2017 OUTDOOR ART SHOWS
Following are the Chicago suburban art shows I will be exhibiting at:
May 27-28, 2017
Cook and Station Sts., Barrington, IL
June 24-25, 2017
Hubbard Woods Park, Winnetka, IL
July 22-23, 2017
3rd Street, Geneva, IL
Naperville - Riverwalk Fine Art Fair
September 16-17, 2017
Along the river in downtown Naperville, IL
GALLERIES
None at this time.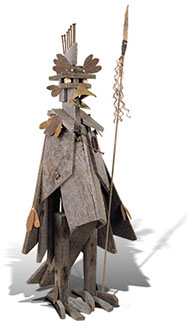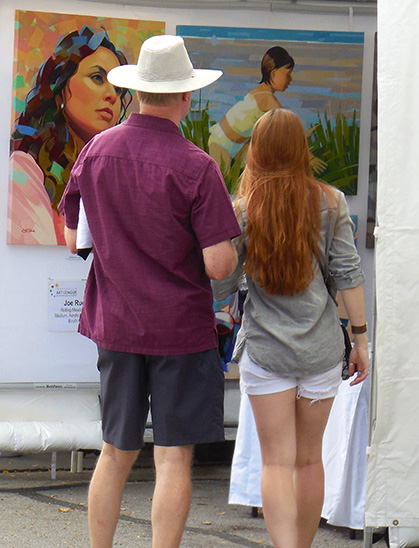 Thank you to everyone who purchased a painting this year. I appreciate the continuing support and interest in my work.
The 2018 schedule will be posted in the Spring when it becomes available.
Copyright © 2017 Joe Ruck, All Rights Reserved