JOE RUCK PAINTINGS & SCULPTURE
2018 OUTDOOR ART SHOWS
Following are the Illinois and Wisconsin art shows I will be exhibiting at this summer:
June 23-24, 2018
Hubbard Woods Park, Winnetka, IL
July 28-29, 2018
3rd Street, Geneva, IL
Oconomowoc Festival of the Arts
August 18-19, 2018
Fowler Lake Park
Oconomowoc, WI
Naperville - Riverwalk Fine Art Fair
September 15-16, 2018
Along the river in downtown Naperville, IL
GALLERIES
None at this time.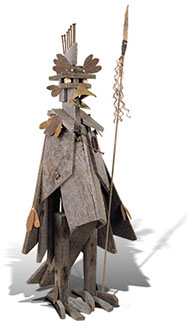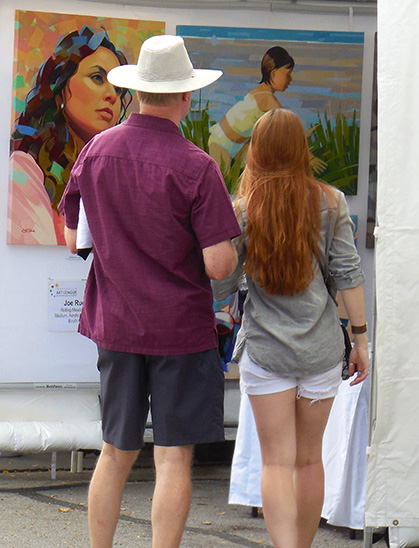 Please stop in to say hello and browse the many new paintings for 2018.
Thank you to everyone who has purchased a painting over the years. I appreciate the continuing support and interest in my work.
Copyright © 2018 Joe Ruck, All Rights Reserved